CoLab Film & Media Event
CoLab: Film & Media Conference is a two-day event, with keynotes and workshops focusing on the nuts and bolts of being a professional in the media industry—topics include funding, legal guidelines, business plans, pitching, and distribution. Learn more about presenters and panelists below.
Also, participants have the opportunity to submit their project ideas, startups, or any media related endeavors to the Pitch Event. Pitches must be submitted before August 1, 2019. More details below.
Breakfast, lunch, and dinner will be provided to allow for networking between sessions. A full schedule will be available when it becomes finalized.
Buy Your Tickets Before Prices Increase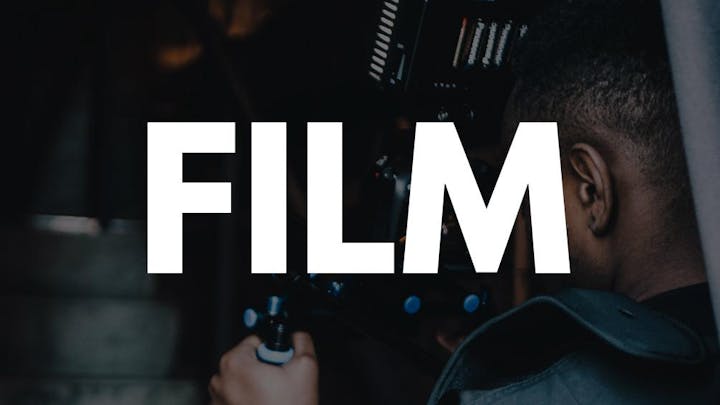 Speakers
Louise Levison, President of Business Strategies and a financial consultant in the film industry for 28 years, is the guru of film business plans. Her clients have raised money for low-budget films such as The Blair Witch Project, the most profitable independent film in history, and for companies raising as much as $300 million. She is the author of Filmmakers & Financing: Business Plans for Independents.
Geoff Hart, Producer at Longshot Pictures. Geoff has experience producing feature-length films and documentaries that have been distributed by Netflix and Lionsgate. He has also written and produced children's animated TV series for Canadian Broadcasting Corporation.
Ryan Dixon, Writer and Producer for Disney, Amazon, Universal, and WWE Films. Ryan has written projects for Dwayne Johnson, Arnold Schwarzenegger, Josh Gad, Joe, Manganiello, Jim Caviezel, and Eddie Murphy. He also serves as a script consultant for Good In A Room.
Mark Butler, Entertainment Lawyer. Mark specializes in film development and production as well as talent management.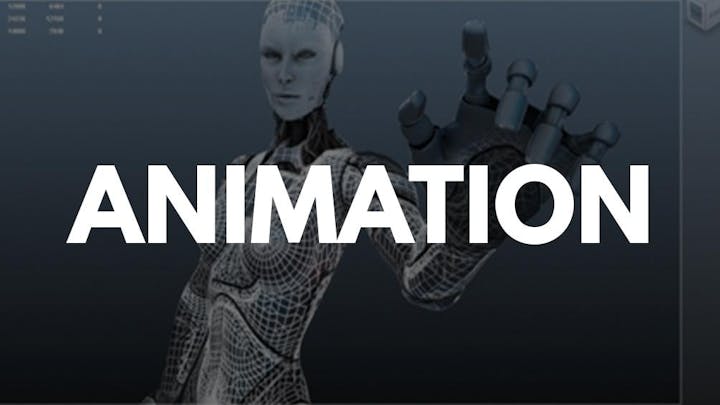 Panel
Randy Jamison, founder of Curious Media, has worked on animation projects for Disney, PBS, Warner Brothers, and more. Randy will share what it is like running his own agency and working with large clients across the US.
Jeff MacNeill has worked as a Character FX Supervisor, Visual Effects Lead and Cloth Simulation Lead. He previously worked at Walt Disney Feature Animation for nine years specializing in Dynamic Character Effects and Technical Animation. Notable feature film work includes Bolt, Tangled, Wreck-it Ralph, Frozen, Big Hero 6, Zootopia, and Moana.
Robin George currently works for Sony Animation, based out of Vancouver BC. He has worked as an animator on projects such as Cloudy with a Chance of Meatballs and Storks, and most recently was a supervising animator on the Oscar-winning film Spider-Man: Into the Spider-Verse.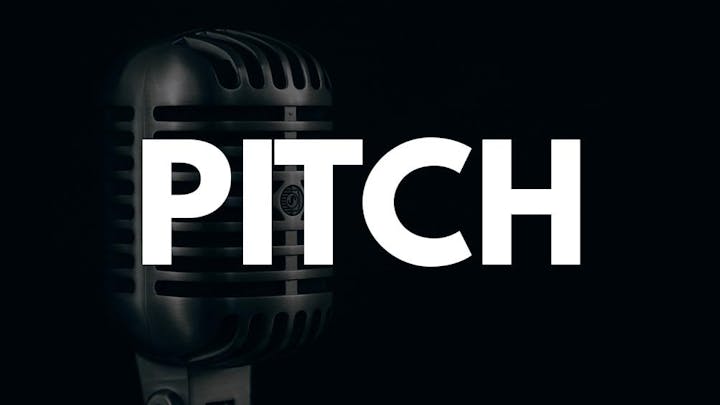 Pitch Event
6 Finalists will present their idea to a panel of judges, who will then pick the top 3 ideas along with an audience vote. Finalists will be chosen from the pool of submissions entered by August 1, 2019.
Cash Prize Breakdown
1st Place - $20,000
2nd Place - $10,000
3rd Place - $5,000
Submission fee is $75—General Admission tickets include free entry for the Pitch Event. You will receive submission details in the confirmation email after purchase.
Projects must be submitted by August 1, 2019. If you have questions about the pitch event contact Tanya at tanya@goodtogomedia.org