Natural Paths to Joy - Inner Peace
Life can be a drag!
The daily routine of getting up, heading to work or school. Every afternoon that exhausted feeling creeps in. The day ends by getting home, vegging on the couch, and Netflix binging into the wee hours of the night.  Like the movie Ground Hog Day, we repeat day after day which can make life a drag.
If what we're doing does not work, try something different!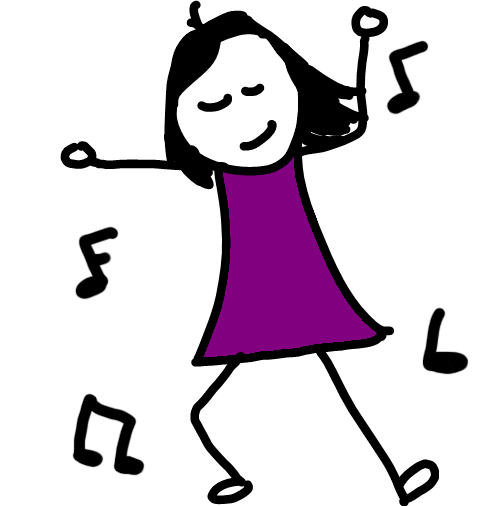 Instead of blaming work as the reason why it's so hard to get up every morning. We could take a "me' day by using the time off we have earned to rejuvenate and find your inner peace. Since the mind is the center of our well-being, when we care for it by doing activities that are good for it, every day can be better than the struggle.
According to a Stanford University spending time in nature can reduce brain activity related to mental illness. Time spent in nature opens paths to happiness and adventure in everyday life!
Here are 6 ways to spend the next 6 days to appreciate the natural world around you and find your inner peace.
Day 1: LIGHT, spend one hour wearing a blindfold. What would life be like without light?
Day 2: AIR, exercise to increase your oxygen intake. Ride your bike or walk instead of driving your car to reduce pollution. If you have the opportunity, try hang gliding!
Day 3: LAND/PLANTS, experiment with different spices and herbs to season your food. Plant some seeds. Clean up garbage at a park or along a road.
Day 4: SUN/MOON/STARS, go to a planetarium. Read a book about stars, and stargaze that night!
Day 5: FISH/BIRDS, visit an aquarium or find a local pond where you can feed the fish. Buy or make a bird feeder and stock it with birdseed.
DAY 6: ANIMALS/HUMANS, take a trip to the zoo. Try eating vegetarian for the day!
There are ton's of options.  Comment below to share what you do that helps bring peace of mind and happiness.